Some of Our Chihuahua Puppies
SOME OF OUR PAST PUPS BELOW...
"Copper", one of our past puppies, lives with Tommy from GA!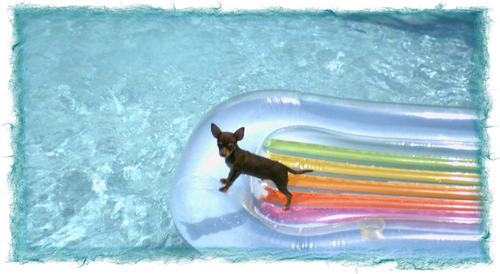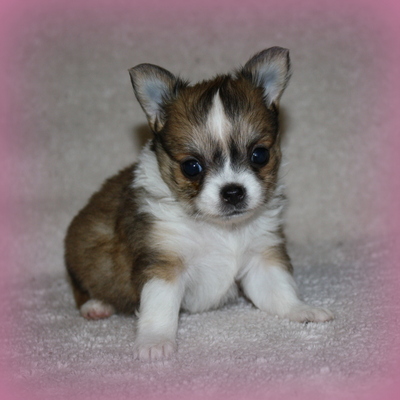 Coco is sitting pretty for the picture! She now lives with Dave in NC!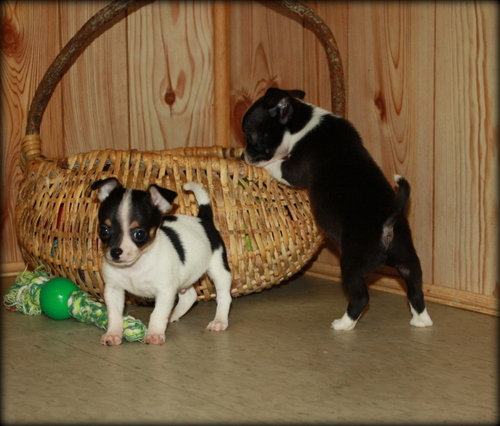 Chihuahuas come in so many colors!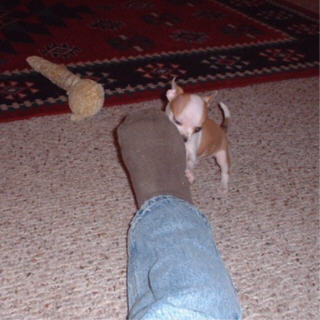 Pico went to the Steven & Dayna Bochco in California (Executive Producers of "NYPD Blue", "Over There", "Blind Justice", and "Philly").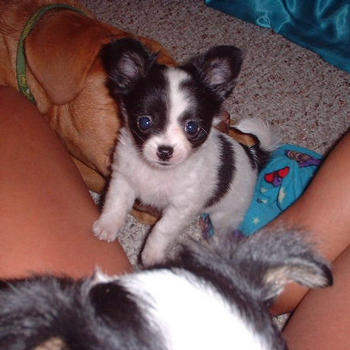 You can look into the soul of a dog through his eyes.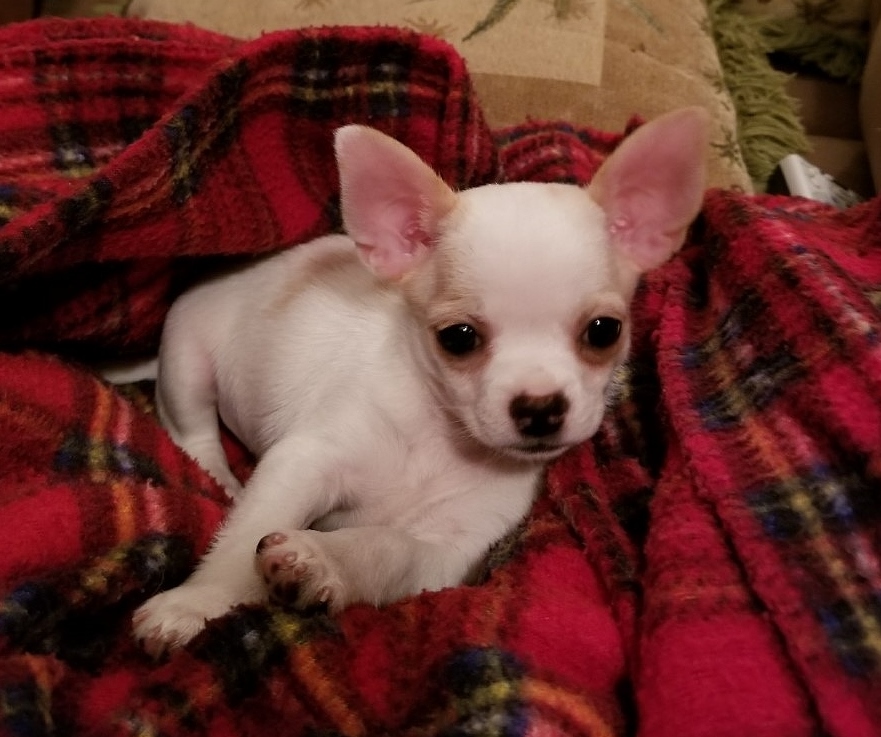 I love getting updates from the ones who continue to spoil my babies throughout their lives... This baby has already left to go home, but isn't she a beauty?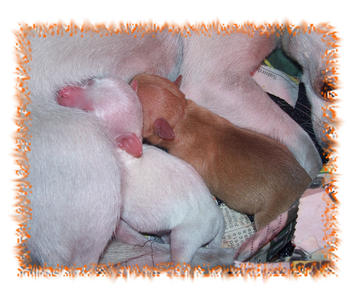 A mother understands what a puppy cannot say.
No matter what, God is good ALL the time!