AVAILABLE POMERANIANS
MERRY CHRISTMAS FROM DOGWOOD GAP KENNELS!
Here is Coal, one of our past puppies, who lives in Boston with Emma!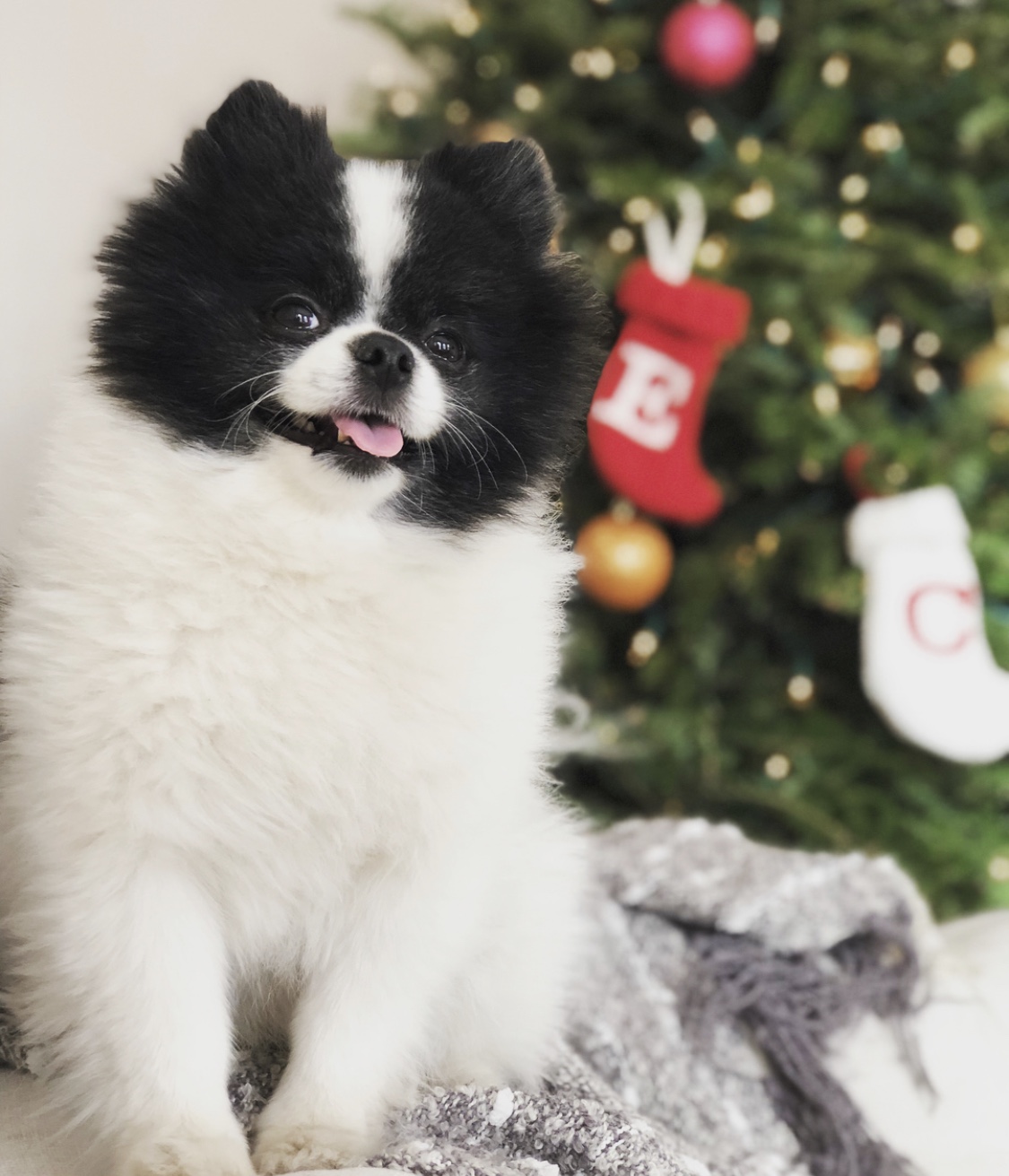 NOTE: All of our Pomeranians are sold on a limited registration (NO BREEDING RIGHTS). Full registration rights are given only on a prior approval basis.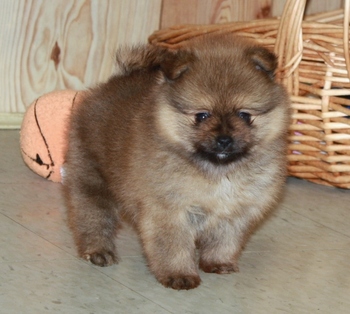 SOLD - JINX'S CKC FEMALE #1 - $1200.00
Parents: Jinx & Ben - Born on 9/11/18
This little girl is amazing! She has the cutest little personality and has a tremendous coat! This sweet girl only weighs 1 lb. 11 oz. at 6 weeks old, which should put her in the 6- 7 lb. range. She will be ready for her new home on 11/6/18. Pics taken on 10/24/18. She's going to Bevin in TN!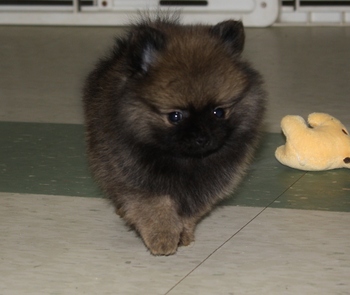 This tiny boy went home to Ana in MS!
He is one of Biscuit's past babies!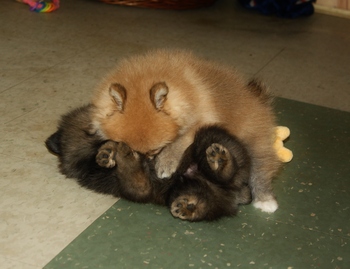 Playtime is so important, and Biscuit's puppies agree!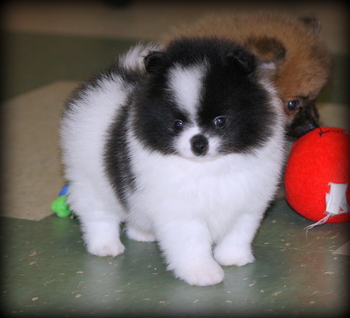 One of Juno and Rodeo's past babies!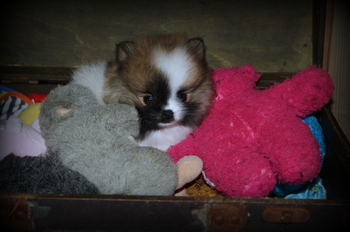 Can you find her?
One of Juno's past babies!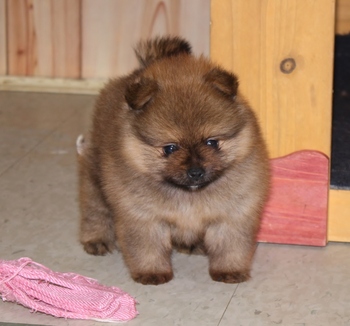 Another sweet pic of Jinx's girl!
Good and square - with lots of hair!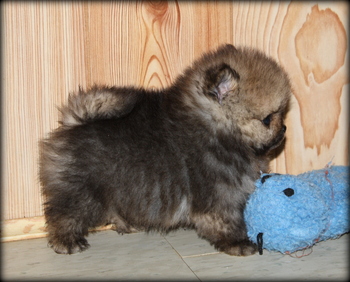 One of Haze's past babies!
#lovetheprofile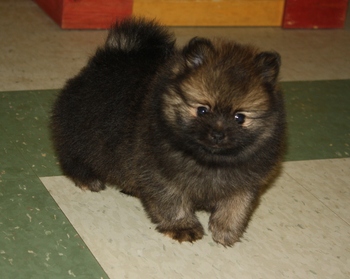 Essie's beautiful boy went to Shanna Bridges in GA!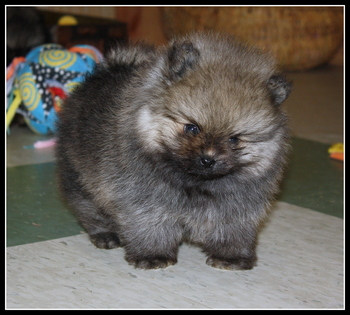 Vida and Beaver's boy has already gone home!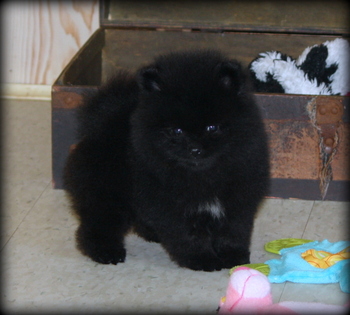 Abby & Manny's boy - He went to Sofia in GA!
Happiness is not WHAT you have in this life, but WHO you have in eternity!!!