AVAILABLE POMERANIANS - PAGE 1
NEW POM BABY posted on 11/19/19!
NOTE: All of my AKC Pomeranians are limited registration only (no breeding rights), unless prior approval is obtained. Estimated weights are figured using the Pomeranian Weight Chart, but I always had 1 lb. to the estimation for safe measure. Please remember that some colors may change (especially sables) when the puppies go through the Pom "Puppy Uglies" stage. This stage usually begins around 4 months old and is when the coat starts to change from the puppy coat to the adult coat.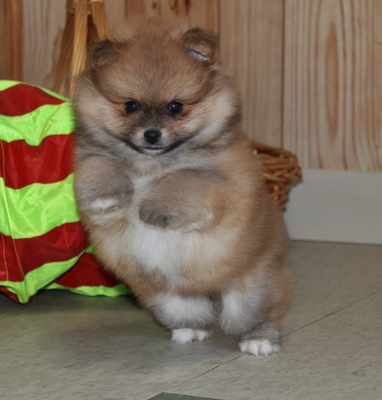 Bouncy and bubbly! Essie's boy is having a great time!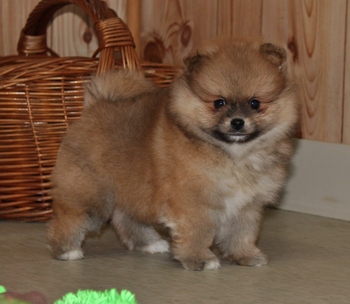 SOLD - ESSIE'S AKC MALE #1 - $1100.00
Parents: Essie & Rodeo - Born on 10/3/19
This little boy is amazing! He is a nice sable boy with the teddy bear face and lots of coat! He has a very outgoing personality and will become a perfect lap baby! Sables do change colors as they changeover to their adult coat. He weighs 2 lbs. at 7 weeks old, which should put him in the 6.5 to 7.5 lb. range. He will be ready to go home on 11/29/19. Pics taken on 11/19/19. He's going to Janell Carter in GA!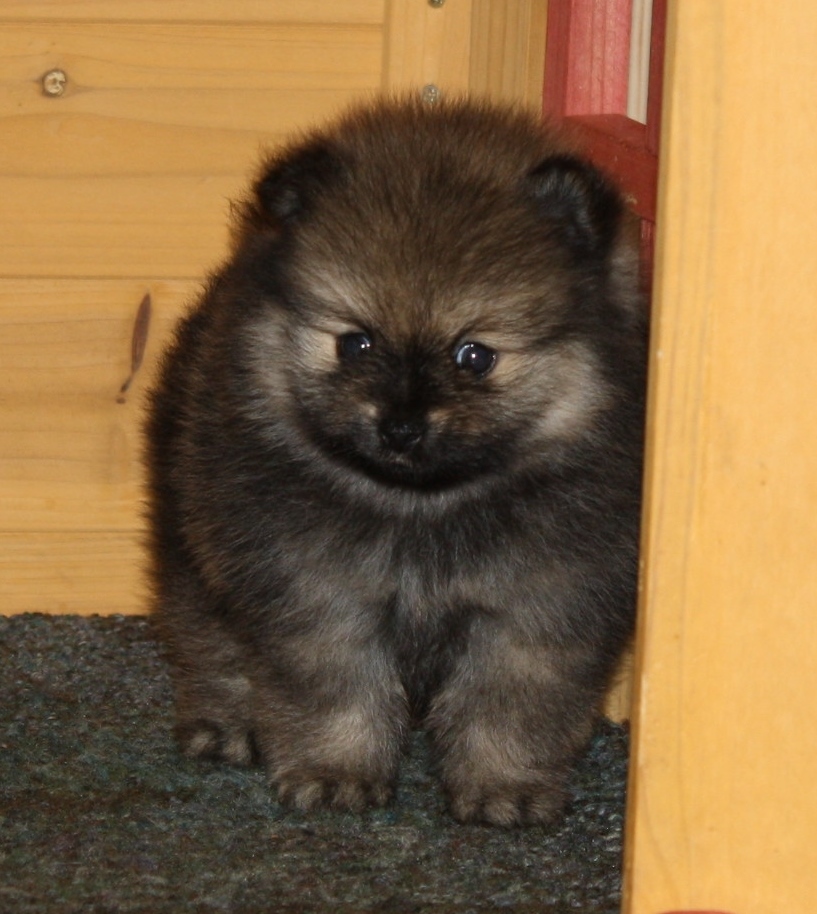 A handsome pose from Chessy Cat's past boy!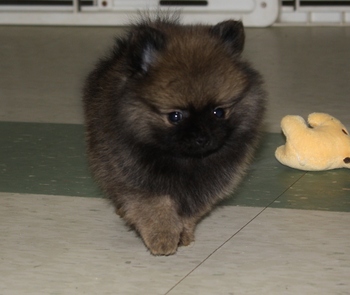 This tiny boy went home to Ana in MS!
He is one of Biscuit's past babies!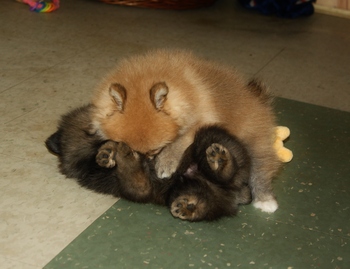 Playtime is so important, and Biscuit's puppies agree!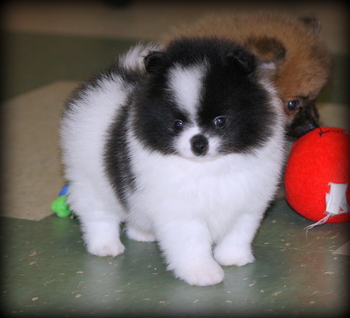 One of Juno and Rodeo's past babies!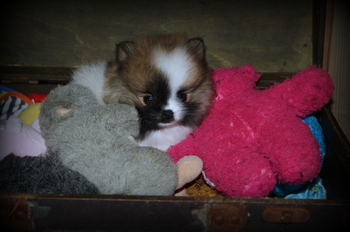 Can you find her?
One of Juno's past babies!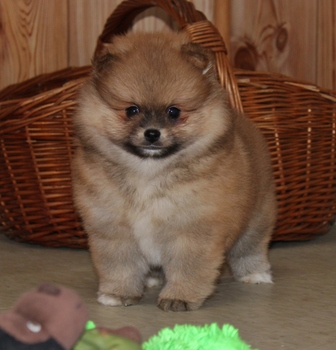 Essie's boy is perfectly shaped and has an awesome coat!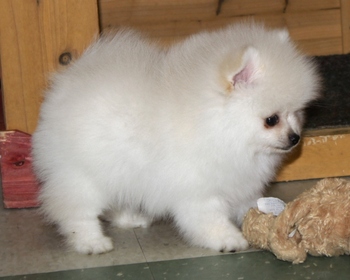 One of Chessy Cat and Campbell's past girls!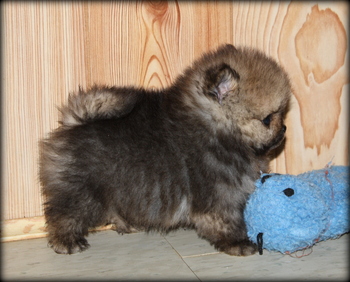 One of Haze's past babies!
#lovetheprofile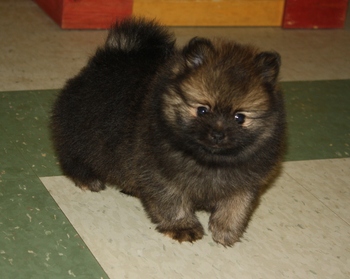 Essie's beautiful boy went to Shanna Bridges in GA!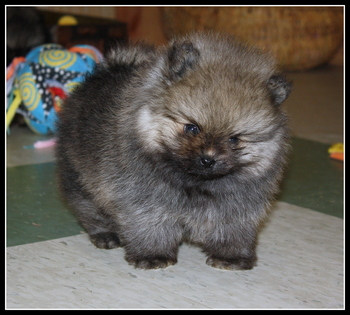 Vida and Beaver's boy has already gone home!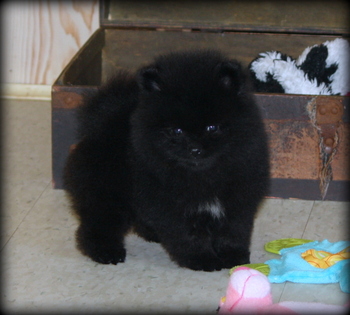 Abby & Manny's boy - He went to Sofia in GA!
Happiness is not WHAT you have in this life, but WHO you have in eternity!!!