Some of Our Pomeranian Puppies
Enjoy some of our past puppies!
Full AKC registration (show/breeding rights) is available for an additional charge, but prior approval is required. Pedigrees upon request.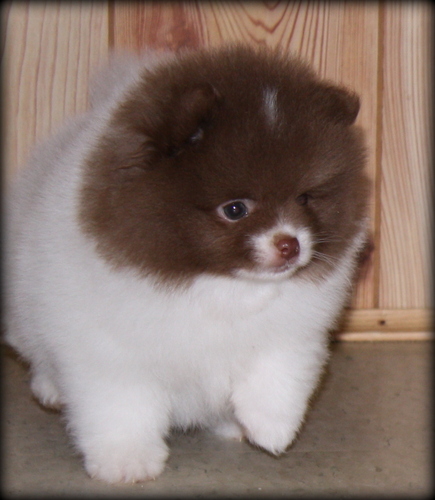 Looks like there's a PARTI going on!!!!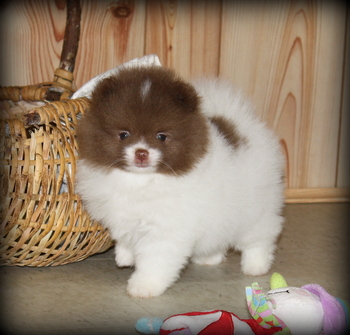 Sylvy's littl boy went to Amy in NY!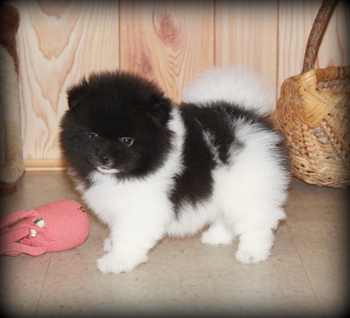 Sylvy's parti boy went to Tanesha in GA!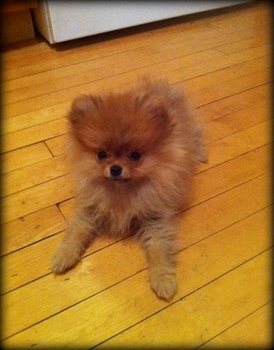 "Tootsie" is showing off her "puppy uglies"! All Pomeranian puppies go through a stage of changing from their puppy coat into their adult coat. This usually begins at about 12 to 14 weeks old, but by the time they are 6-7 months old, their adult coat begins to explode into that big "fluff" again! So adorable! See her adult picture to the right!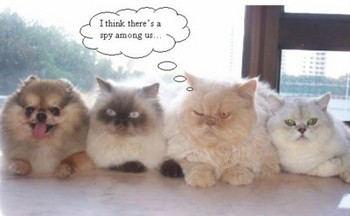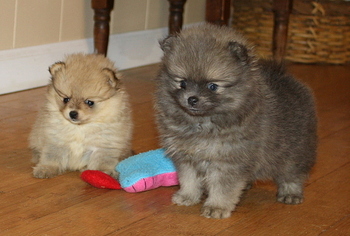 Two of my Cameo's past babies!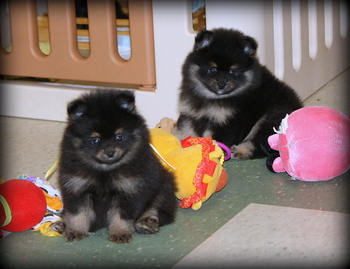 Essie's babies taking a break from playing!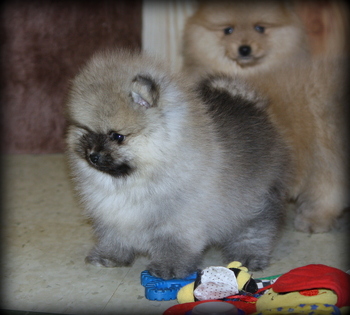 Jasmine and Beaver's beautiful wolf sable girl went to Jennifer in GA!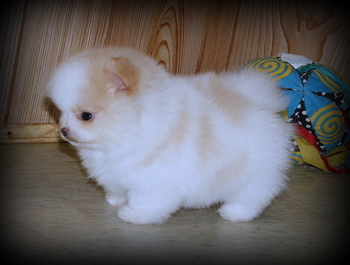 Jojo's little cream parti had it all going on!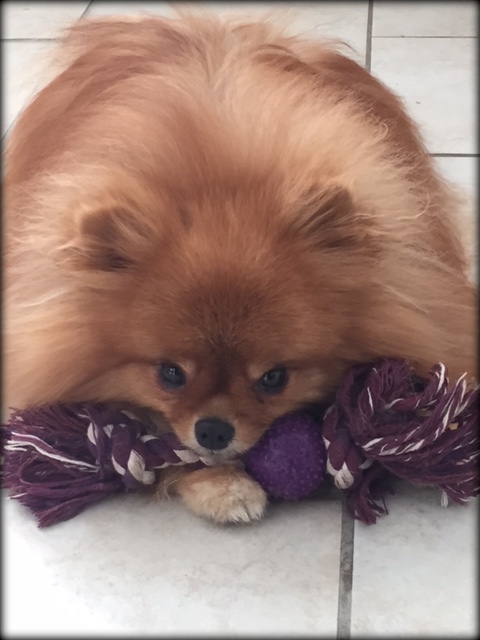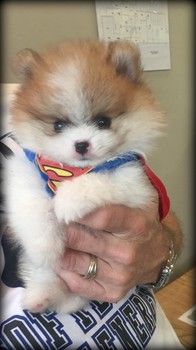 "Superman" now lives with Rene in GA!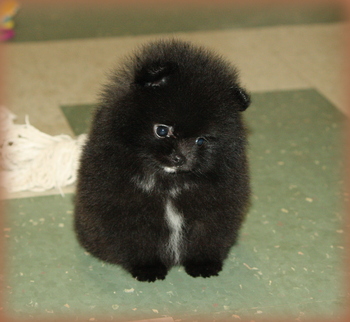 This little baby went home to Anne in SC!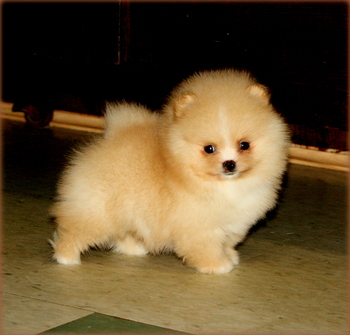 One of Cheetah's past babies!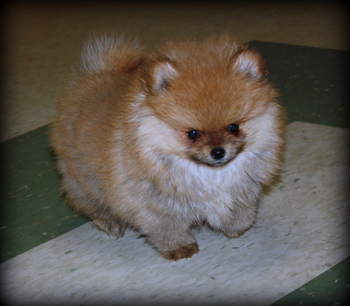 Blondie's little boy went to Edward in PA!
"Then God saw everything that He had made, and indeed, it was very good".
Genesis 1:31