Past Maltipoo Puppies
Enjoy some of our past Maltipoo puppies!
Two of Jade's cute past babies!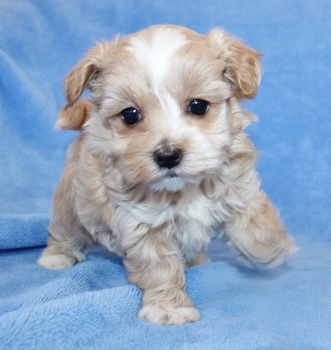 One of Huggies' past babies - What a pretty apricot color! She went to Brandi in GA!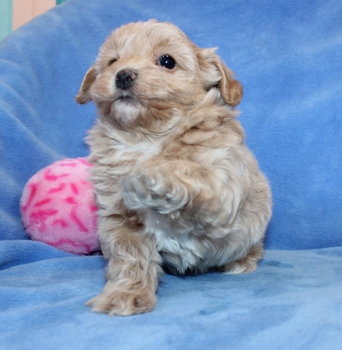 Another one of Huggies' past puppies!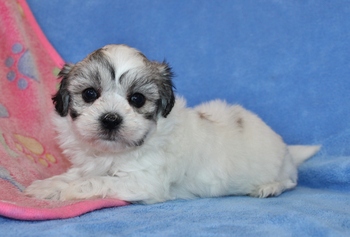 One of Kay and Yeti's beautiful girls! She went to Erik & Susan P. in GA!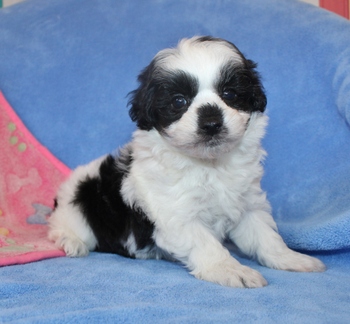 Kay's past sweetheart went to Elinor L. in GA!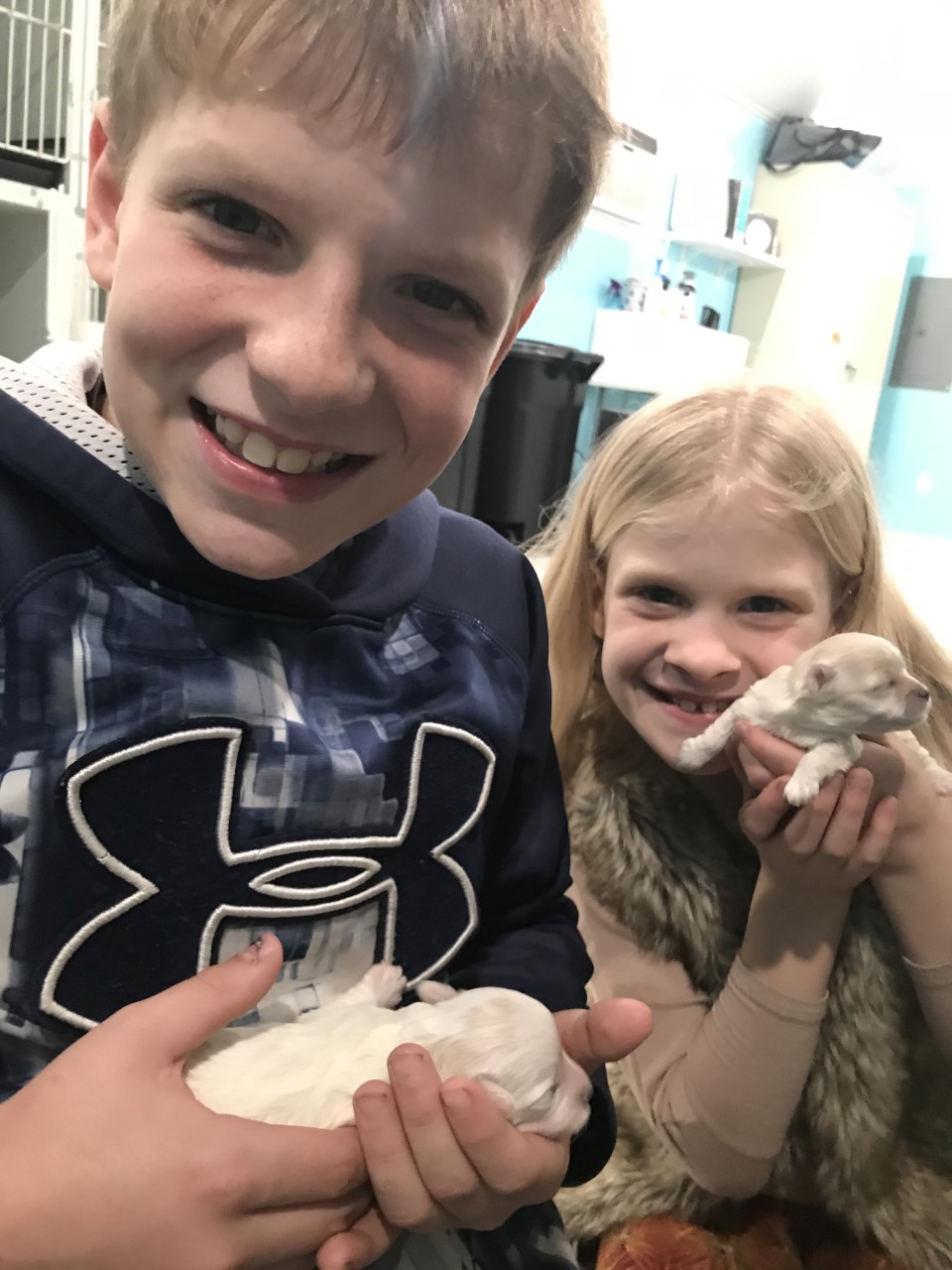 The best things in life are the little things...
KIDS + PUPPIES = A GOOD DAY
"Then God saw everything that He had made, and indeed, it was very good".
Genesis 1:31