AVAILABLE POMERANIANS
Beautiful Pom boy! He's taken, but I do have others that I will be posting soon!
NOTE: All of my AKC Pomeranians are limited registration only, unless prior approval is obtained. Estimated weights are figured using the Pomeranian Weight Chart, but I always had 1 lb. to the estimation for safe measure. Please remember that some colors may change (especially sables) when the puppies go through the Pom "Puppy Uglies" stage. This stage usually begins around 4 months old and is when the coat starts to change from the puppy coat to the adult coat.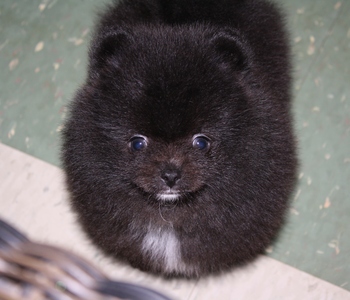 SOLD - JUNEBUG'S CKC MALE #1 - $1300.00
Parents: Junebug & Rodeo - Born on 12/30/17
This gorgeous boy is actually blue! He has a wonderful coat and beautiful teddy bear face! He has a very outgoing personality that will steal your heart! He only weighs 2 lbs. at at 7 weeks old, which should put him in the 6.5 lb. range - He will be ready to go home on 2/24/18. Pics taken on 2/15/18. He went to Kayla in GA!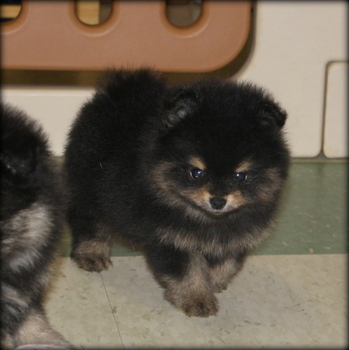 One of Essie's past blue/tan boys!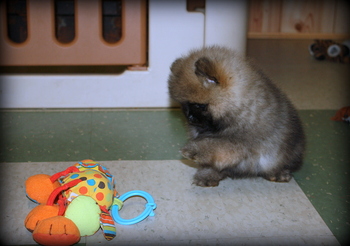 Vida's (past) puppy is getting ready to pounce!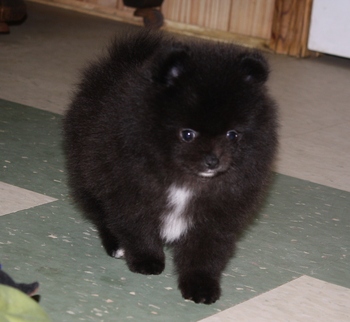 Junebug's boy is precious!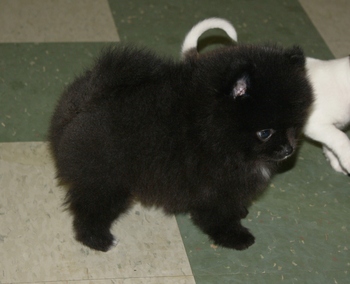 Junebug's boy has a very nice profile!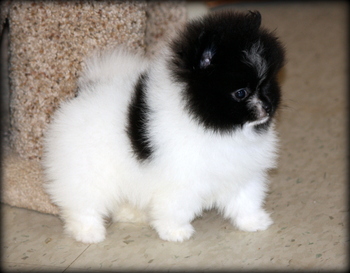 Mercy's little girl when to Ty in NC!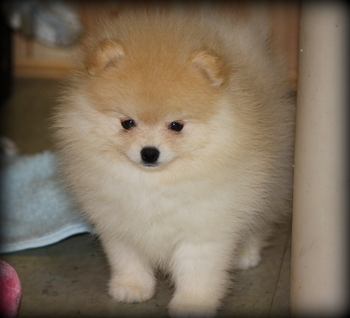 One of Kat's past puppies!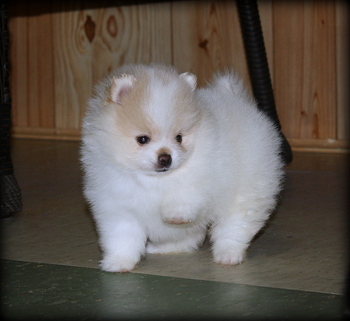 Abby's little boy went to Banu in NC!
"And God made the beast of the earth after his kind, and cattle after their kind, and
every thing that creepeth upon the earth after his kind: and God saw that it was good."
Genesis 1:25